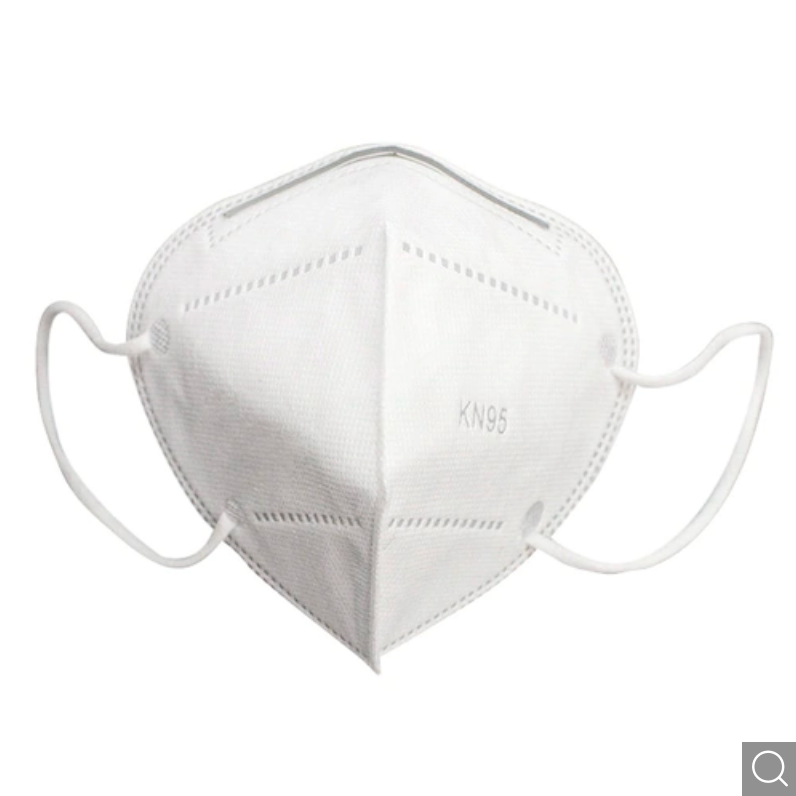 10 Pack KN95 Masks
AT LEAST 95% FILTRATION EFFICIENCY.
The KN95 Protective Face Mask can help reduce exposure to biological substances, such as bacteria and viruses.
KN95 is an industry-standard and means that the mask provides the intended effectiveness of filtering 95 percent of particles with a mass median diameter of 0.3 micrometers
Features
+ Adjustable nose bridge
+ Elastic ear loops
+ Designed for comfortable fit
WARNING: This protective face mask helps protect against certain contaminants. It may not eliminate the risk of contracting disease or infection.
* Non-Returnable Notice: Due to safety concern, face masks as personal hygiene products are NOT returnable or refundable. Please be aware of it before placing your order.